About Masterclean2000
Masterclean2000 is an established commercial cleaning company with over 20 years' experience and an impressive portfolio of corporate and commercial customers.
Owned and operated by Raymond and Marie Deery and co-managed with son Jason, Masterclean2000 provides professional cleaning services throughout Wellington and the Hutt Valley to businesses, schools, medical clinics and estate agents who appreciate they are dealing with long-standing members of the local business community.
Contact Us
Our point of difference
Masterclean2000 was founded on a genuine desire to provide safe, healthy and clean spaces for building occupants and the Deery family continues to demonstrate the same dedication and care today as they did at the outset.
The team of dedicated and hardworking cleaners ensure this level of care is passed on to customers.  Here are just some of the ways that happens:
By visiting your workplace to discuss cleaning needs in person
Building customised cleaning schedules if required
Providing you with a free quote
Competitive pricing
Providing reliable, fully trained cleaning staff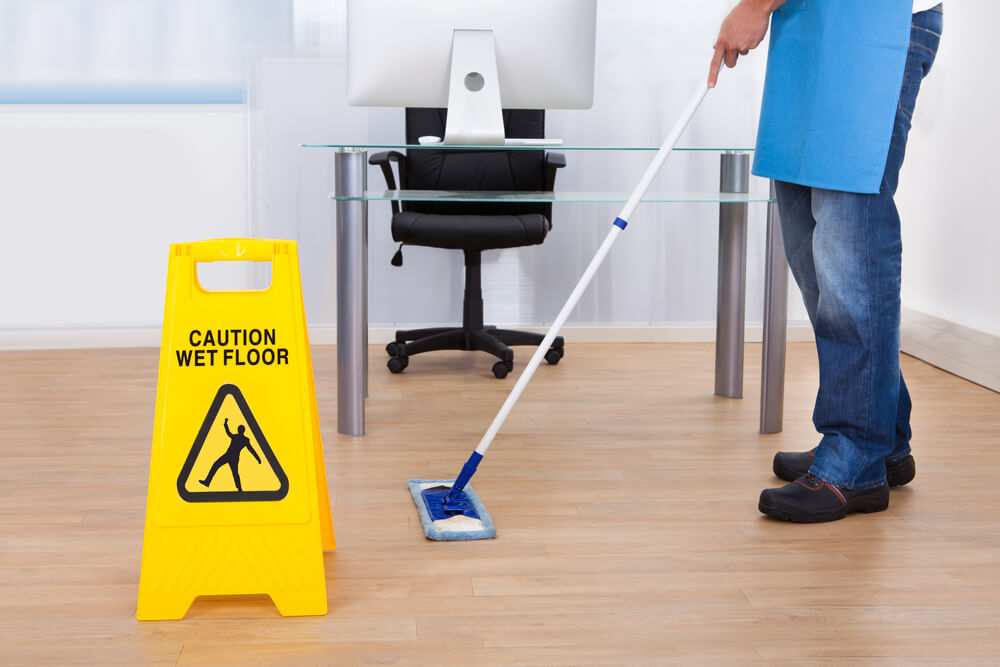 Adding even more value
These small touches are our way of helping you without being asked:
Using our initiative to clean obvious areas of concern
Not disturbing private meetings to maintain our cleaning routine.
If you have any questions at all, please don't hesitate to call us on 04 589 2020 or contact us by email.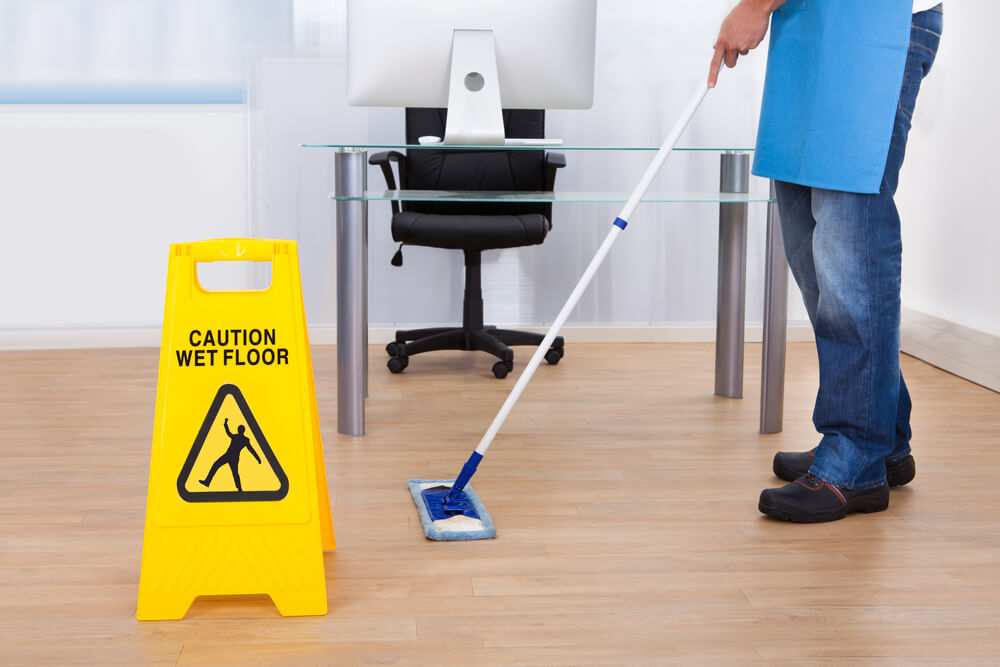 Adding value
Sometimes the ways in which we add value go unnoticed by our customers because we deliver them as part of our standard cleaning services, such as:
Using our initiative to clean obvious areas of concern without being asked
Not disturbing private meetings to maintain our cleaning routine
Advising of actual or potential security risks
In addition we:
Do our very best to re-schedule our cleaning to suit your requirements
Can advise on the use of re-cycling systems and eco-friendly products
Ask for feedback to ensure our services are meeting your needs and our high standards
Customer care
The success of our business is largely due to our focus on customer care.  It all starts with a site visit and our careful attention to your cleaning requirements.  From there we prepare a full proposal and ensure we are on hand to answer any questions you may have.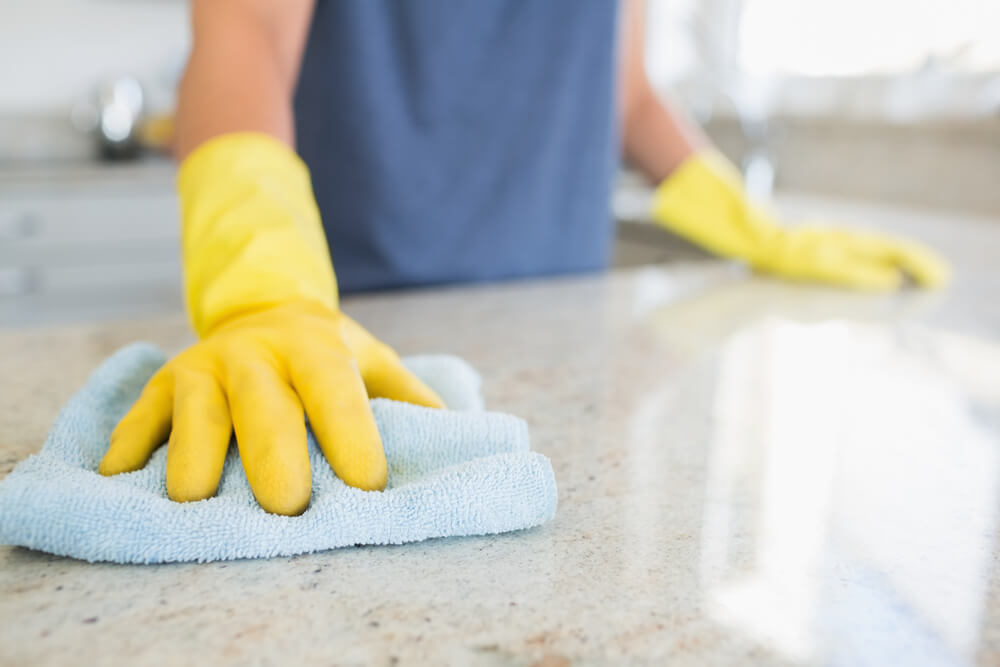 Cost savings
We do everything we can to help you save money. For example:
Accurate assessment and quoting of your cleaning requirements from the outset
Our attention to quality control results in an overall lower cost to you
Any savings we make from our bulk purchasing of cleaning consumables are passed on to you
Making honest recommendations on the frequency of 'special' cleaning jobs
Our cleaning team
All of our cleaning staff has passed security checks and reference checks to ensure their honesty and integrity.  Our cleaners also understand that they are working for a local business and that motivates them to put in maximum effort for our customers.
If it's time for you to engage a cleaner or you would like to swap cleaning companies, please contact us.