School Cleaning
A clean school contributes to a pleasant, healthy learning environment for children and staff so it's vital that when selecting your school cleaning team, you are certain they meet all the important criteria.
Contact Us
No school is too small or too large for us!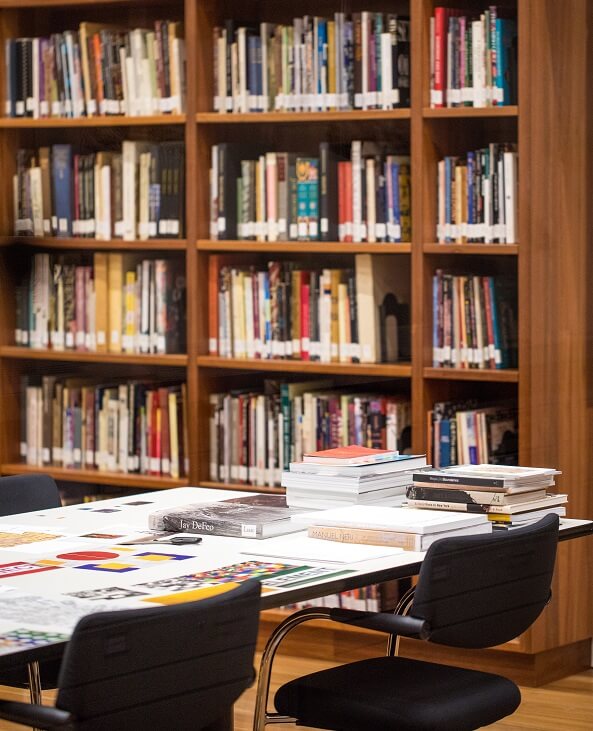 School Cleaning Criteria
We have compiled a list of key criteria for you as a checklist below.

Previous school cleaning experience

Staff that are police and security checked

Supervision and quality control checks

One point of contact for communication and feedback

A locally owned business that is accountable in your community
Please contact us or call us on 04 589 2020 if you would like to put Masterclean2000 to the test.
If it's time for you to engage a cleaner or you would like to swap cleaning companies, please contact us.