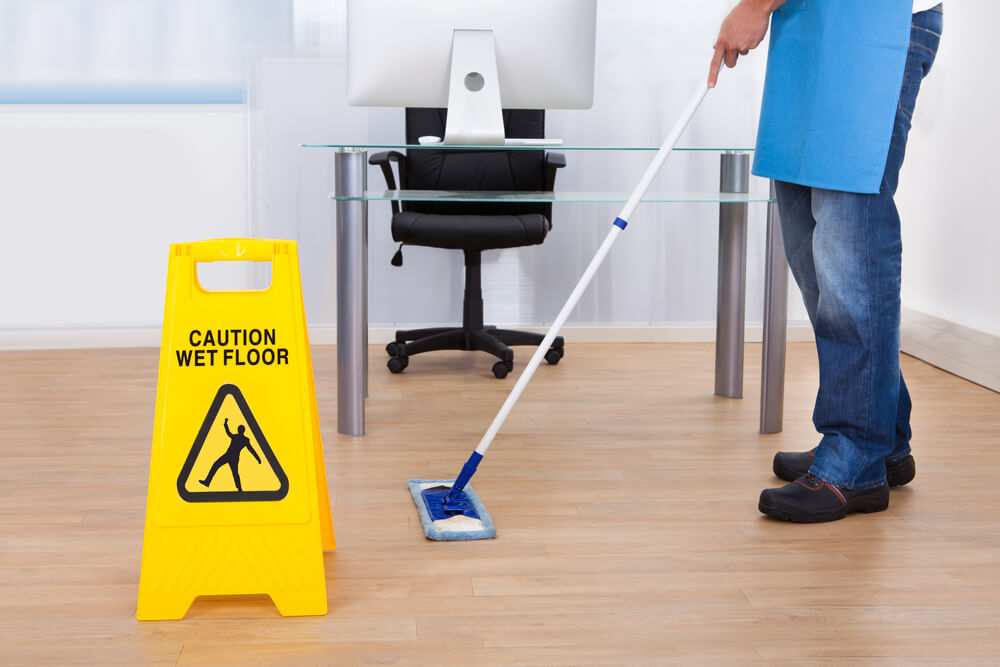 Whether your business is large or small, when the cleaning routine is underperforming or even non-existent, frustrations quickly build and the search for a cleaning company you can trust becomes top priority for everyone.
Top 5 Criteria to select the perfect commercial cleaning company
1. Training, training, training
We can't say it enough. A cleaning company that focuses on staff training is more likely to provide you with consistent service and care about the environment you work in. Training basics should include:
Health & Safety policies
Identifying and reporting/resolving workplace hazards
Specialised cleaning services such as required in medical centres and schools
Deep cleaning and virus control
Respect and communication
You could also check that ongoing training is provided.
2. Low staff turnover
It is important for cleaning companies to train and remunerate their cleaning team fairly so they stay and build up knowledge of your workplace and your cleaning likes and dislikes.  It also helps to keep costs down by minimising the amount of additional staff training required.
3. Robust quality control systems
Make sure your prospective cleaning company has a quality assurance programme in place that includes a regular inspection process.  You also need to know that if you have feedback on your cleaning service, you will be listened to.
4. Good communication
When you have observations or feedback on your cleaning service, you need to know that there is someone at the end of the phone that cares.At the very least you should expect:
Timely response to your communications
Immediate communication with staff to update on latest cleaning requirements
Follow-up phone calls, emails or visits to ensure your expectations are being met
5. Efficient & effective systems and processes
Your cleaning company should have established systems and processes so they can deliver first-rate service consistently.  Make sure you are working with a cleaning company that has delivered cleaning solutions to your type of premises or specialised industry.  Ask them what contingency they have in place for staff illnesses and other unforeseen resource issues
Selecting a new commercial cleaning company should feel like a good business decision, one that will support your business with the quality and care your work colleagues deserve.
Read more about Masterclean2000's training and quality control of cleaning services.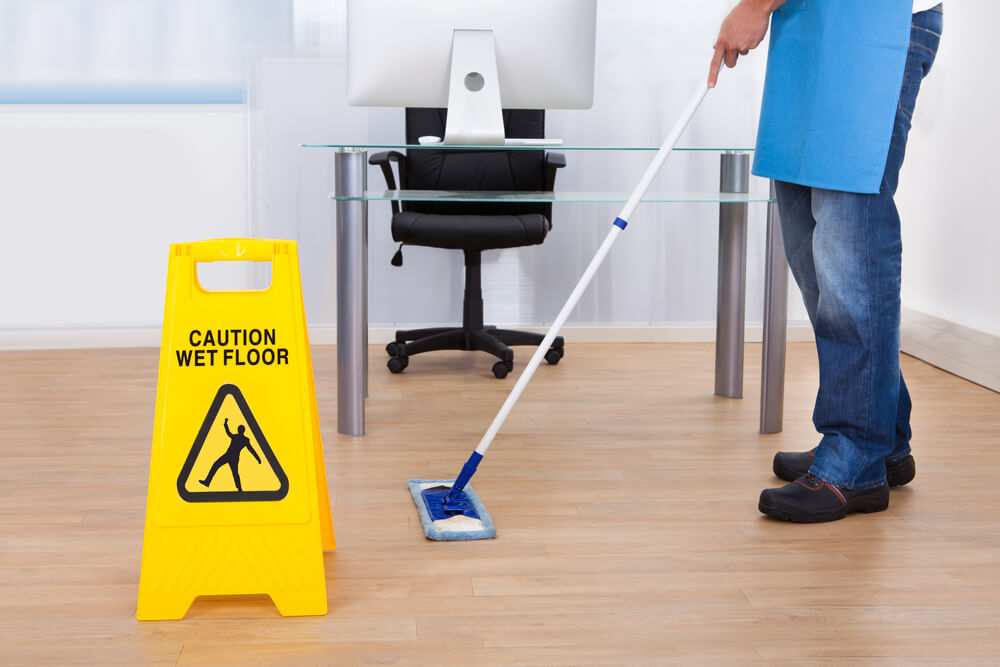 Adding value
Sometimes the ways in which we add value go unnoticed by our customers because we deliver them as part of our standard cleaning services, such as:
Using our initiative to clean obvious areas of concern without being asked
Not disturbing private meetings to maintain our cleaning routine
Advising of actual or potential security risks
In addition we:
Do our very best to re-schedule our cleaning to suit your requirements
Can advise on the use of re-cycling systems and eco-friendly products
Ask for feedback to ensure our services are meeting your needs and our high standards
Customer care
The success of our business is largely due to our focus on customer care.  It all starts with a site visit and our careful attention to your cleaning requirements.  From there we prepare a full proposal and ensure we are on hand to answer any questions you may have.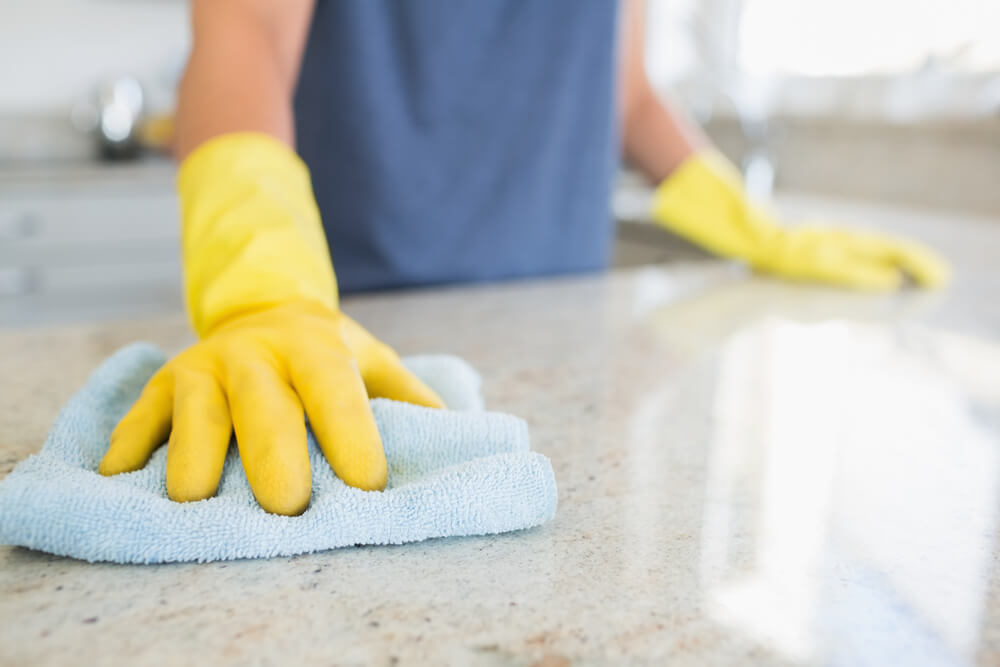 Cost savings
We do everything we can to help you save money. For example:
Accurate assessment and quoting of your cleaning requirements from the outset
Our attention to quality control results in an overall lower cost to you
Any savings we make from our bulk purchasing of cleaning consumables are passed on to you
Making honest recommendations on the frequency of 'special' cleaning jobs
Our cleaning team
All of our cleaning staff has passed security checks and reference checks to ensure their honesty and integrity.  Our cleaners also understand that they are working for a local business and that motivates them to put in maximum effort for our customers.
If it's time for you to engage a cleaner or you would like to swap cleaning companies, please contact us.