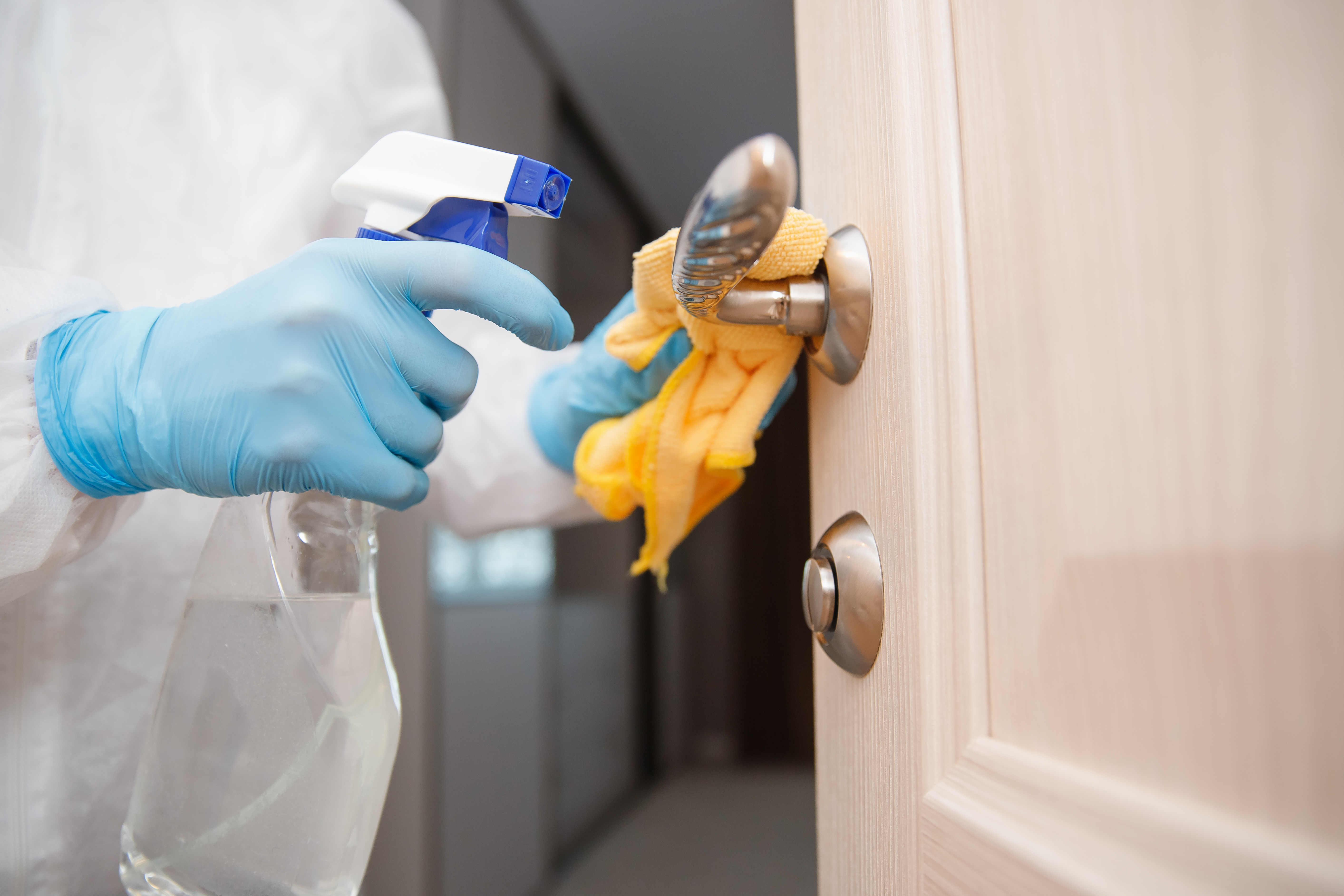 New Zealand companies have long since seen the advantages of commercial cleaning for workplaces as evidenced by industry growth of 4.9% between 2015 and 2020, and it is predicted that more growth is set to come in part thanks to the Covid-19 pandemic.
In order to protect the health and safety of staff, employers are now turning to commercial cleaning professionals in a bid to keep their workplaces safe from the Covid-19 virus.
Professional cleaning companies have the products and the expertise required to meet the Ministry of Health guidelines.
The Ministry of Health website states:
"A key way to protect against the risk of exposure to COVID-19 is appropriate cleaning and disinfecting of environmental surfaces."
Here are the MOH main guidance points on general cleaning and disinfection:
Indoor and covered outdoor areas that are regularly accessed by the public must be cleaned with detergent and water at least daily to remove germs and dirt from surfaces
For indoor areas, once cleaned, surfaces can be disinfected with hypochlorite (a bleach solution) and dried with a clean cloth after the manufacturer's recommended dwell time
Gather your equipment such as cleaning and disinfecting agents, cleaning cloths and mops, and protective equipment to wear (eg, gloves) before you start cleaning
Use a fresh damp cloth to clean surfaces and a mop for hard surface floors
Have separate cloths for general and bathroom areas. Cloths and mops can be laundered as usual with regular laundry soap and hot water (60°C to 90°C). Dispose of disinfectant wipes in a rubbish bin
Always wear gloves appropriate for the products being used
Follow the product instructions from the manufacturer about the need to wear additional personal protection items (such as a mask to protect you from inhaling chemical fumes)
Perform hand hygiene after removal and disposal of protective equipment items you have worn during cleaning
Cleaning of frequently used outdoor public spaces should focus on hard surfaces that are touched regularly, such as handrails. Rubbish bins should be emptied before they are full.
Source:  www.health.govt.nz
Masterclean2000 has been working to Ministry of Health guidelines for over 20 years and certainly adheres to their latest guidance on Covid-19.  Masterclean2000 uses the recommended products and processes to keep premises sanitised and their own cleaning teams safe at all times.
For more information please request a free quote or email jason@masterclean2000.co.nz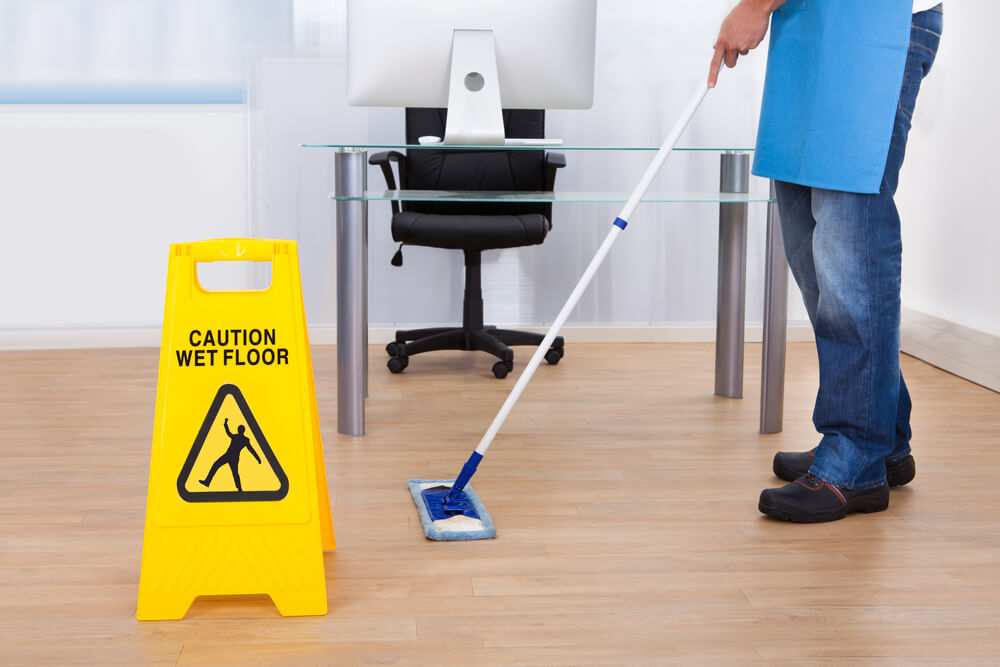 Adding value
Sometimes the ways in which we add value go unnoticed by our customers because we deliver them as part of our standard cleaning services, such as:
Using our initiative to clean obvious areas of concern without being asked
Not disturbing private meetings to maintain our cleaning routine
Advising of actual or potential security risks
In addition we:
Do our very best to re-schedule our cleaning to suit your requirements
Can advise on the use of re-cycling systems and eco-friendly products
Ask for feedback to ensure our services are meeting your needs and our high standards
Customer care
The success of our business is largely due to our focus on customer care.  It all starts with a site visit and our careful attention to your cleaning requirements.  From there we prepare a full proposal and ensure we are on hand to answer any questions you may have.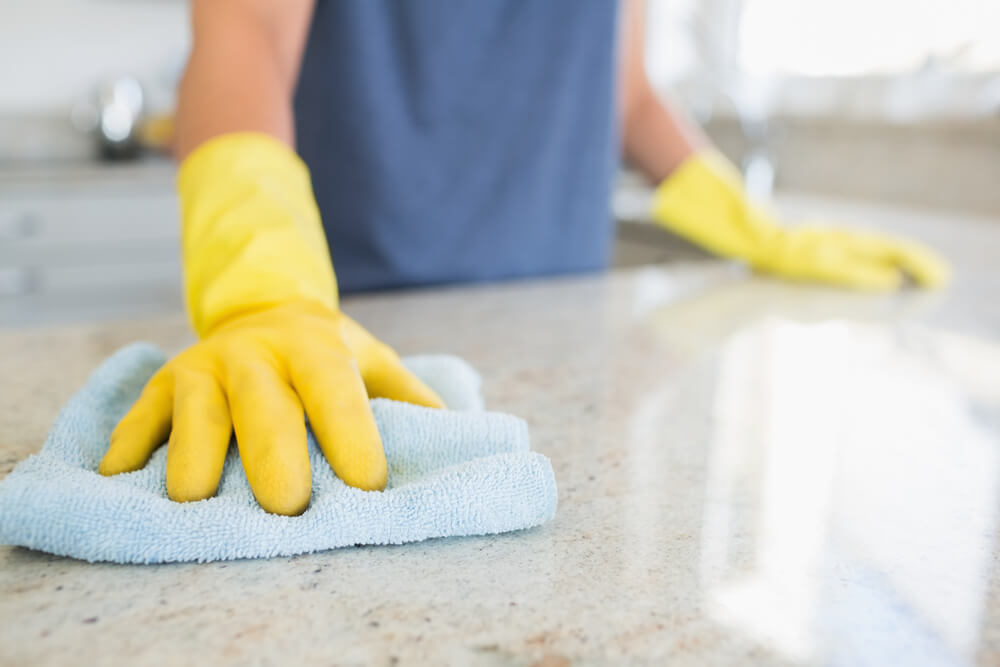 Cost savings
We do everything we can to help you save money. For example:
Accurate assessment and quoting of your cleaning requirements from the outset
Our attention to quality control results in an overall lower cost to you
Any savings we make from our bulk purchasing of cleaning consumables are passed on to you
Making honest recommendations on the frequency of 'special' cleaning jobs
Our cleaning team
All of our cleaning staff has passed security checks and reference checks to ensure their honesty and integrity.  Our cleaners also understand that they are working for a local business and that motivates them to put in maximum effort for our customers.
If it's time for you to engage a cleaner or you would like to swap cleaning companies, please contact us.