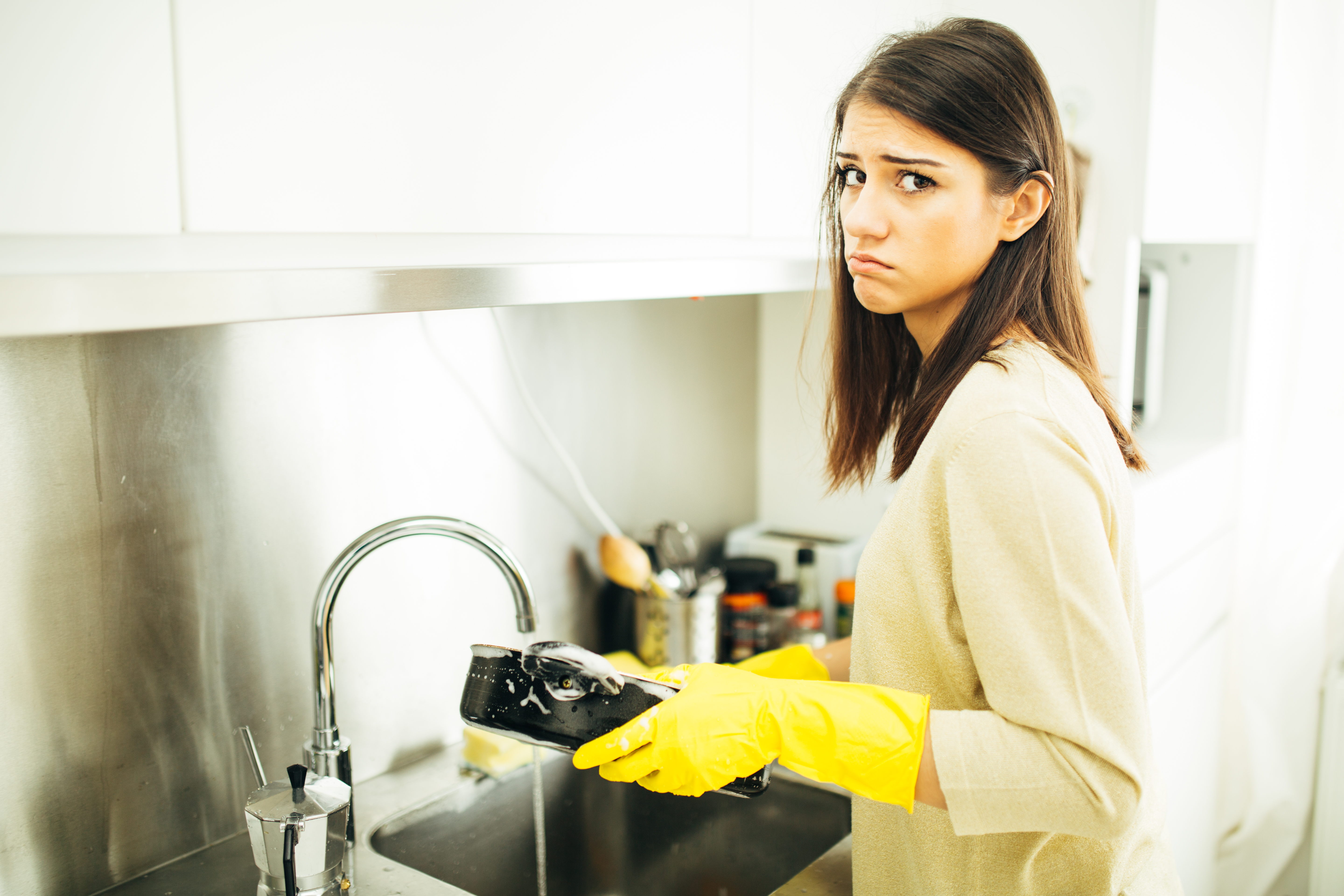 If you answered 'no-one' with a slight feeling of resentment, welcome to the club.  In almost every commercial environment where there is a kitchen and/or break room, there are disgruntled whispers from work colleagues who think they have identified the biggest slob in their workplace.
Everyone has different standards of cleanliness and some people simply don't understand what is required of them in a commercial setting.  Whether it's crumbs, spilt coffee or lunch droppings, during the workday, the mess is probably not going to be cleaned up to everyone's standard.
If staff know that every evening the kitchen and break room will be cleaned and sanitised by professional cleaners, the small messes during the day become less of an annoyance.  But it's not always the obvious cleaning that makes people feel better – sometimes it's the little things like small splatters on the wall behind the coffee machine or dust and grime on the plugs – the bits that would never get cleaned by staff, that make a subtle difference.
When it comes to cleaning office kitchens and break rooms, Masterclean2000 has high standards, providing cleaning such as:
Sanitising sinks, benches, tables and cupboard fronts
Wiping the outsides of large and small appliances
Cleaning and sanitising chairs
Cleaning and sanitising rubbish bins
Vacuuming and mopping floors
And Masterclean2000's high standards don't stop there!  Their expert cleaning team checks inside appliances, under appliances, on walls and in corners to clean up the things that otherwise may go unnoticed.
So, if you want a more positive vibe in your kitchen or breakroom, request a free quote or email jason@masterclean2000.co.nz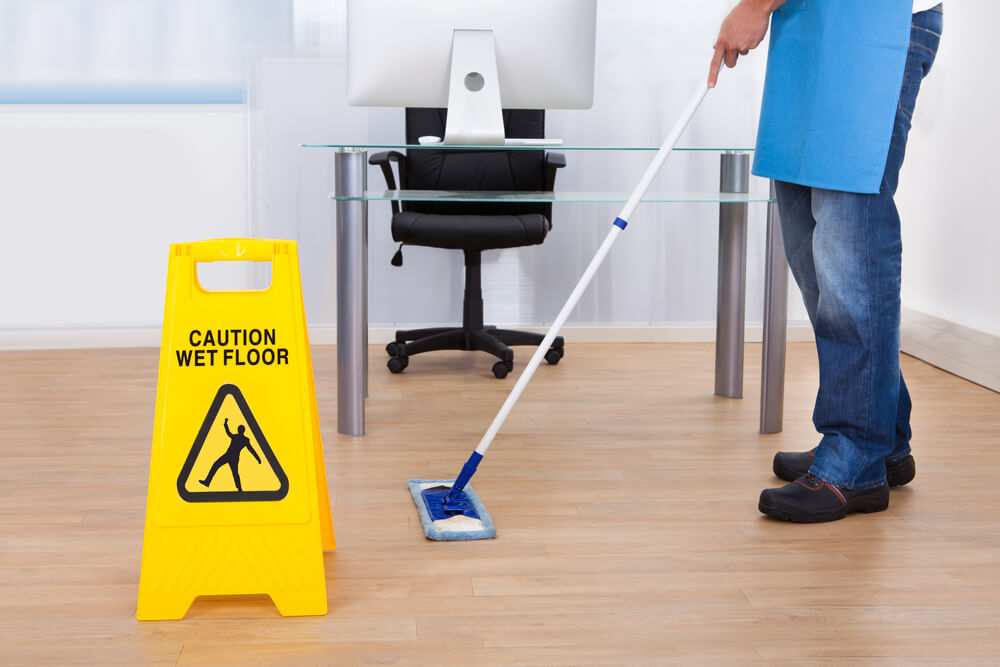 Adding value
Sometimes the ways in which we add value go unnoticed by our customers because we deliver them as part of our standard cleaning services, such as:
Using our initiative to clean obvious areas of concern without being asked
Not disturbing private meetings to maintain our cleaning routine
Advising of actual or potential security risks
In addition we:
Do our very best to re-schedule our cleaning to suit your requirements
Can advise on the use of re-cycling systems and eco-friendly products
Ask for feedback to ensure our services are meeting your needs and our high standards
Customer care
The success of our business is largely due to our focus on customer care.  It all starts with a site visit and our careful attention to your cleaning requirements.  From there we prepare a full proposal and ensure we are on hand to answer any questions you may have.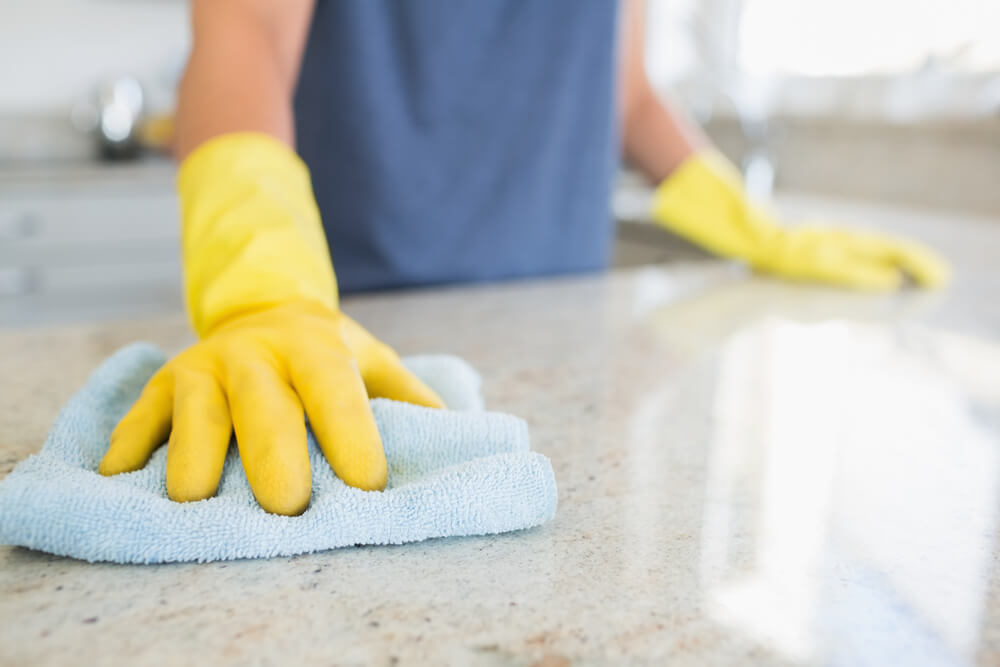 Cost savings
We do everything we can to help you save money. For example:
Accurate assessment and quoting of your cleaning requirements from the outset
Our attention to quality control results in an overall lower cost to you
Any savings we make from our bulk purchasing of cleaning consumables are passed on to you
Making honest recommendations on the frequency of 'special' cleaning jobs
Our cleaning team
All of our cleaning staff has passed security checks and reference checks to ensure their honesty and integrity.  Our cleaners also understand that they are working for a local business and that motivates them to put in maximum effort for our customers.
If it's time for you to engage a cleaner or you would like to swap cleaning companies, please contact us.