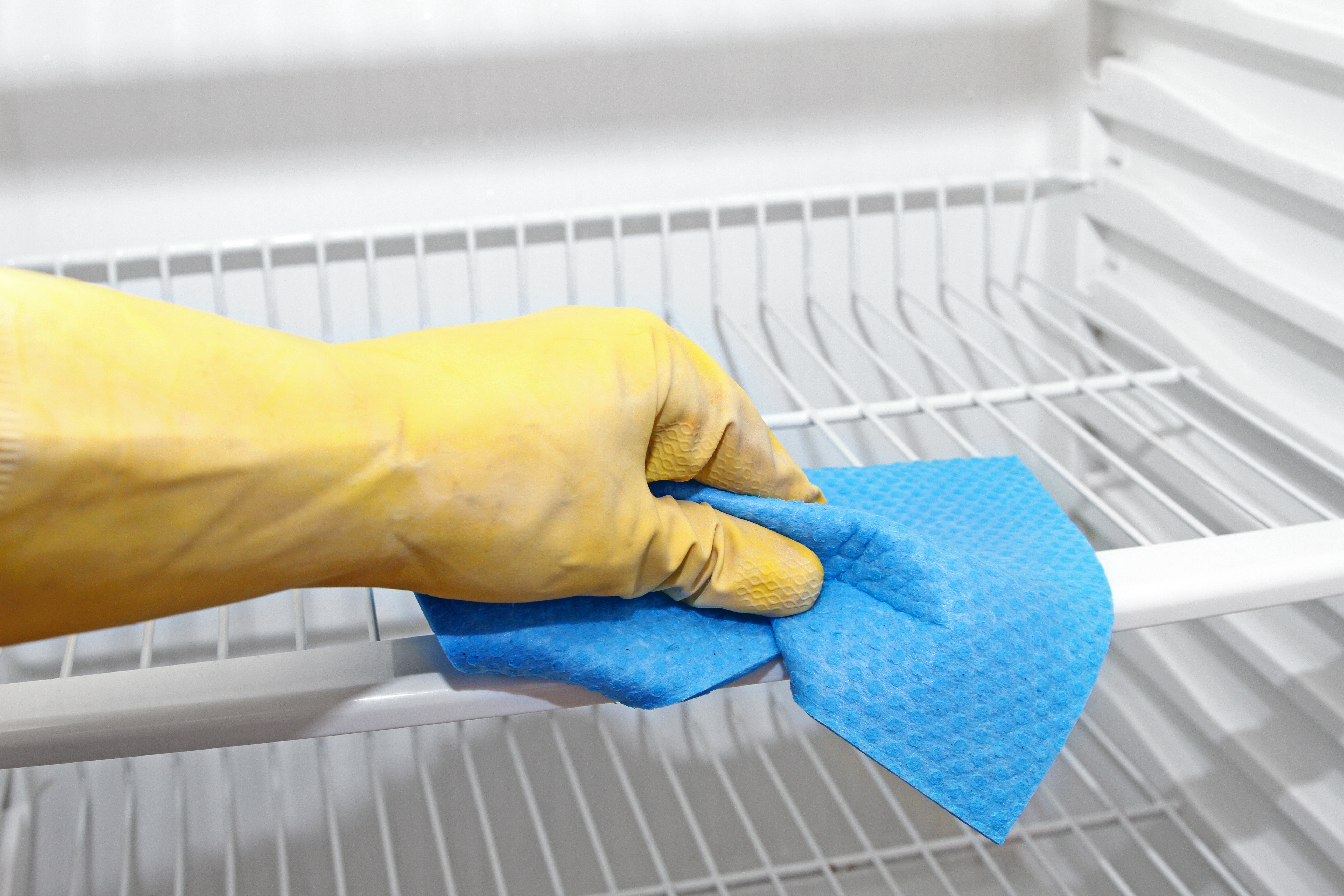 Your office refrigerator may look harmless but in fact it could be a breeding ground for all sorts of bacteria.  When you consider that multiple people are bringing in containers, some sealed, some open, containing all manner of fresh foods, it makes sense that what you don't see in your fridge could be making you sick.
Thanks to Covid-19 we all understand more about the importance of hand washing and using hand sanitiser to stop the spread of germs in everyday life.  For us as a commercial cleaning company, this only heightens awareness of the potential for bacteria such as salmonella, listeria and E coli to spread.
Weekly deep cleaning of your office refrigerator could help reduce bacterial illnesses like that mystery stomach bug that keeps doing the rounds.  Commercial cleaners are trained to effectively remove bacteria from refrigerators and sanitise them for the week ahead.  Part of this service includes keeping a check on temperature and reporting back if changes are recommended.
Top tips to keep your office refrigerator a little more hygienic:
Keep your fridge temperature to under 5 degrees C
Have your staff sanitise the outside of containers before storing them in the fridge
Never store seafood, meat, pasta or price in te door of the fridge – it isn't cold enough
Ensure no uncovered food is stored in the fridge
Spilt food and drinks are inevitable in an office environment so why not stop those stomach bugs from starting and spreading by including a refrigerator clean in your weekly routine?
Masterclean2000 can include refrigerator cleaning in your weekly clean or provide one-off refrigerator cleans for you with commercial sanitisation included.
Request a free quote or email jason@masterclean2000.co.nz
for more information.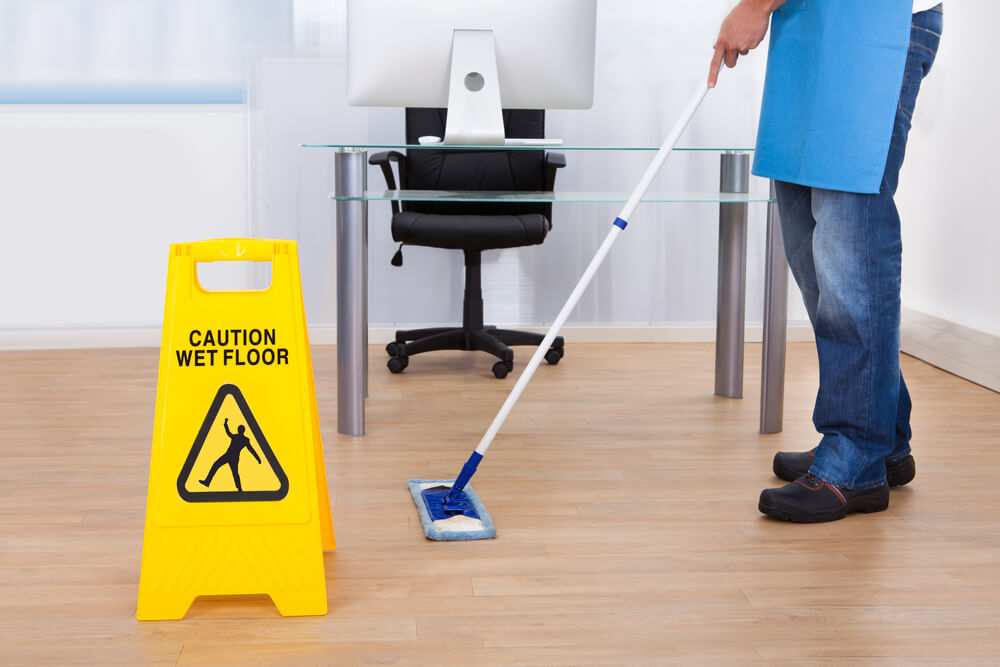 Adding value
Sometimes the ways in which we add value go unnoticed by our customers because we deliver them as part of our standard cleaning services, such as:
Using our initiative to clean obvious areas of concern without being asked
Not disturbing private meetings to maintain our cleaning routine
Advising of actual or potential security risks
In addition we:
Do our very best to re-schedule our cleaning to suit your requirements
Can advise on the use of re-cycling systems and eco-friendly products
Ask for feedback to ensure our services are meeting your needs and our high standards
Customer care
The success of our business is largely due to our focus on customer care.  It all starts with a site visit and our careful attention to your cleaning requirements.  From there we prepare a full proposal and ensure we are on hand to answer any questions you may have.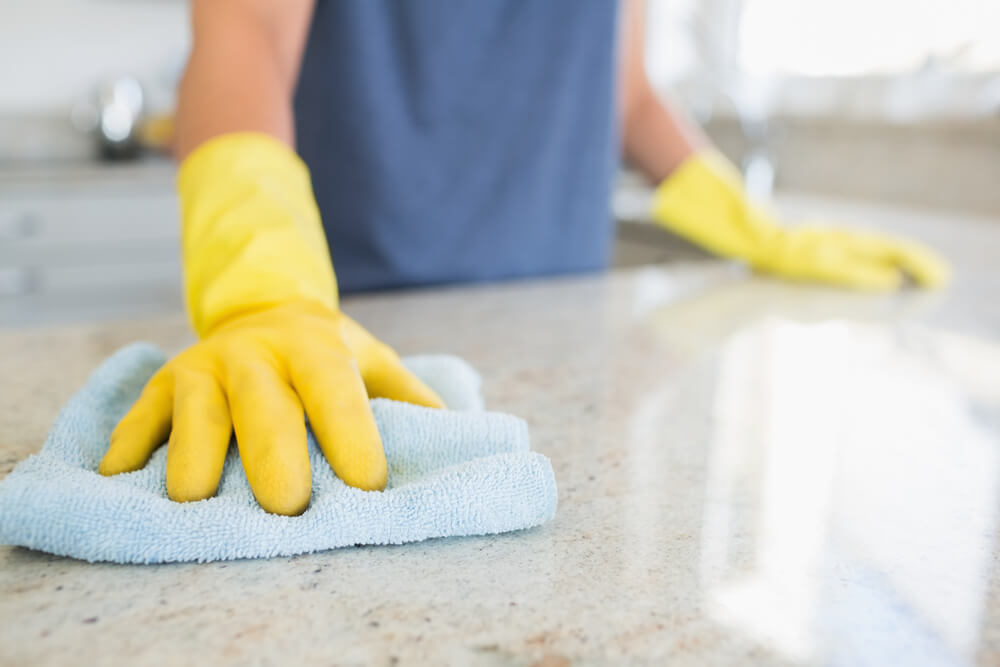 Cost savings
We do everything we can to help you save money. For example:
Accurate assessment and quoting of your cleaning requirements from the outset
Our attention to quality control results in an overall lower cost to you
Any savings we make from our bulk purchasing of cleaning consumables are passed on to you
Making honest recommendations on the frequency of 'special' cleaning jobs
Our cleaning team
All of our cleaning staff has passed security checks and reference checks to ensure their honesty and integrity.  Our cleaners also understand that they are working for a local business and that motivates them to put in maximum effort for our customers.
If it's time for you to engage a cleaner or you would like to swap cleaning companies, please contact us.