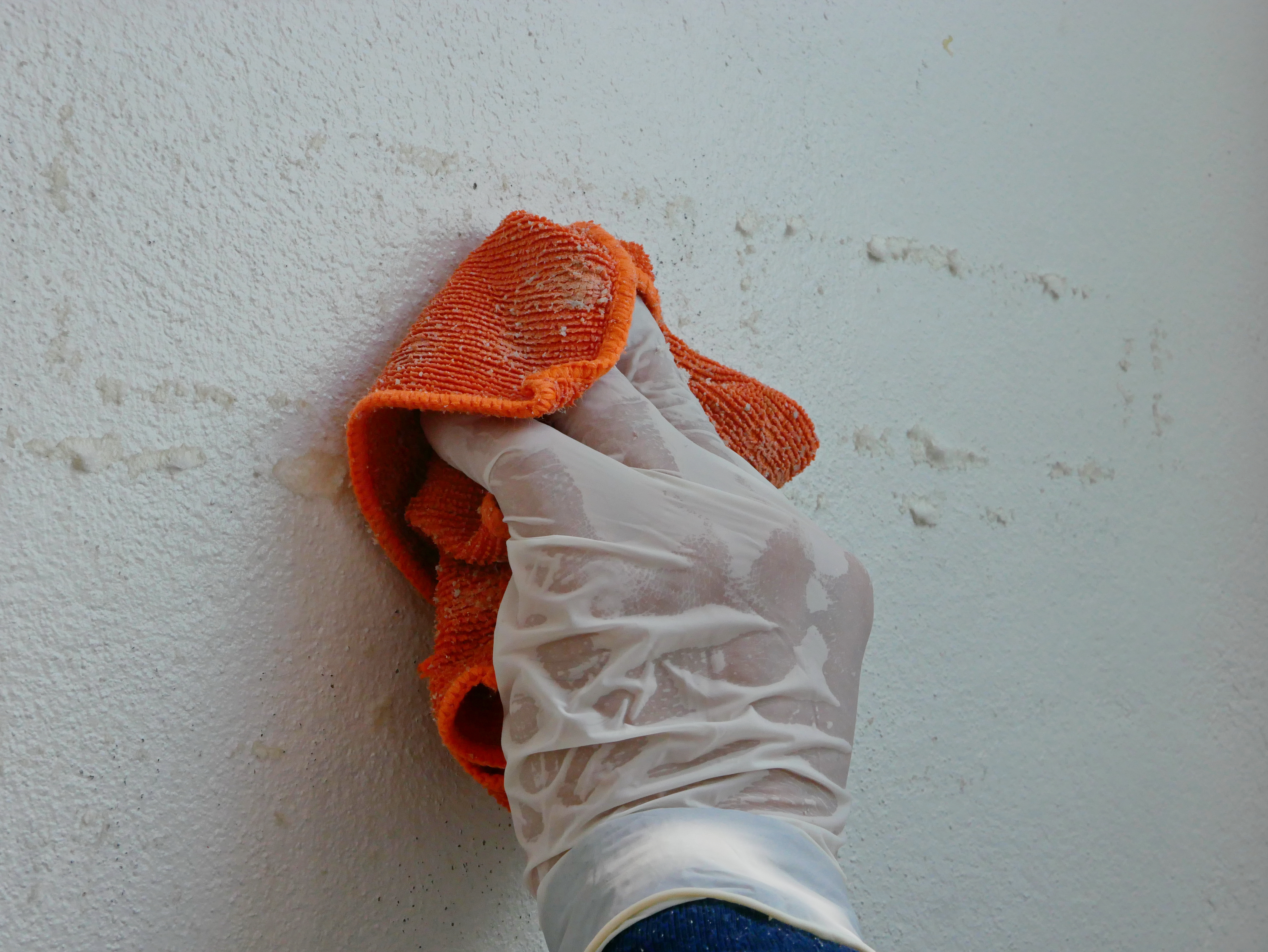 Are tenants leaving your rentals in a bit of a state?
It's a fact that some tenants either don't know how to clean a property or simply don't care but in our experience landlords can up the odds of a property being left in a clean state very simply.
Our tip: provide your tenants with a clean property to move into
Preparing a property for your tenants by using a commercial cleaning service is more likely to inspire them to look after the property while they are living in it and to leave it in a clean state when they move out.
From the outset your tenants will know you care about the property and have expectations on how it is maintained and left.  It may not be perfectly clean when they leave but they are likely to have put in a bit more effort than if they had moved into a dirty property.  In the long-run a move-in/move-out cleaning plan can benefit you financially by ensuring slower deterioration of fixtures and fittings.
In addition to standard cleaning tasks, a move-in clean may also include:
Window cleaning – inside and out
Carpet cleaning
Blind cleaning or curtain cleaning
Oven cleaning
Upholstery cleaning (if furnished)
Masterclean2000 has a specialised cleaning service for end of tenancy cleaning.
Request a free quote or email jason@masterclean2000.co.nz
for more information.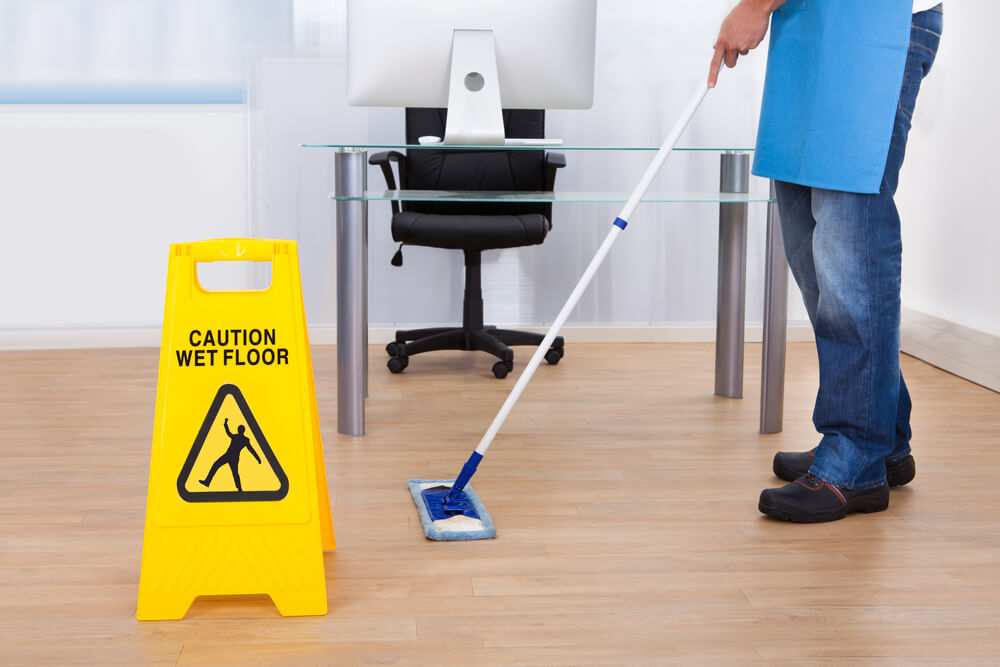 Adding value
Sometimes the ways in which we add value go unnoticed by our customers because we deliver them as part of our standard cleaning services, such as:
Using our initiative to clean obvious areas of concern without being asked
Not disturbing private meetings to maintain our cleaning routine
Advising of actual or potential security risks
In addition we:
Do our very best to re-schedule our cleaning to suit your requirements
Can advise on the use of re-cycling systems and eco-friendly products
Ask for feedback to ensure our services are meeting your needs and our high standards
Customer care
The success of our business is largely due to our focus on customer care.  It all starts with a site visit and our careful attention to your cleaning requirements.  From there we prepare a full proposal and ensure we are on hand to answer any questions you may have.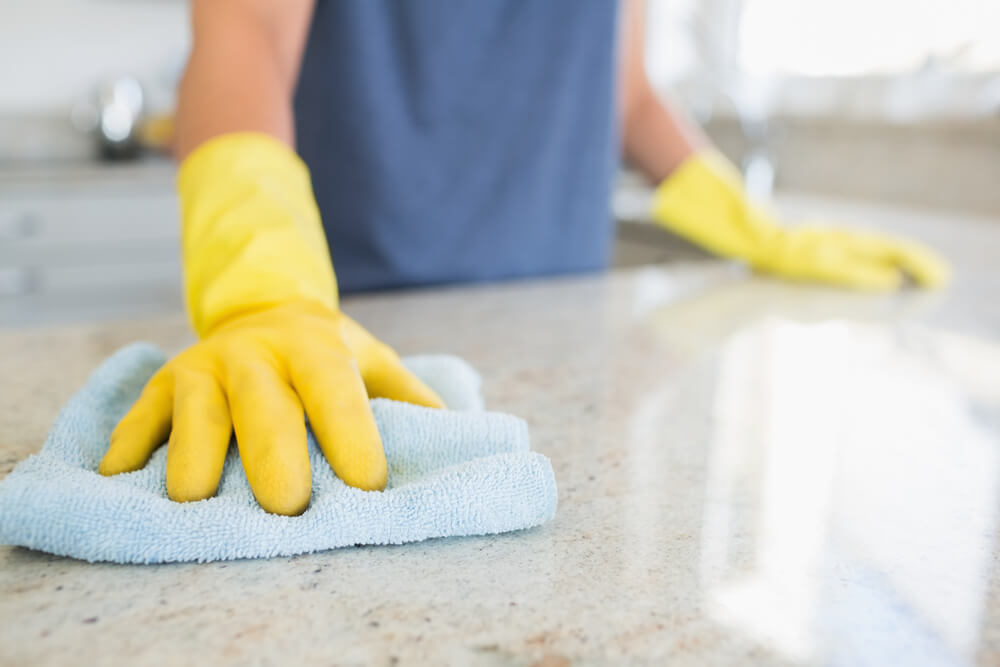 Cost savings
We do everything we can to help you save money. For example:
Accurate assessment and quoting of your cleaning requirements from the outset
Our attention to quality control results in an overall lower cost to you
Any savings we make from our bulk purchasing of cleaning consumables are passed on to you
Making honest recommendations on the frequency of 'special' cleaning jobs
Our cleaning team
All of our cleaning staff has passed security checks and reference checks to ensure their honesty and integrity.  Our cleaners also understand that they are working for a local business and that motivates them to put in maximum effort for our customers.
If it's time for you to engage a cleaner or you would like to swap cleaning companies, please contact us.