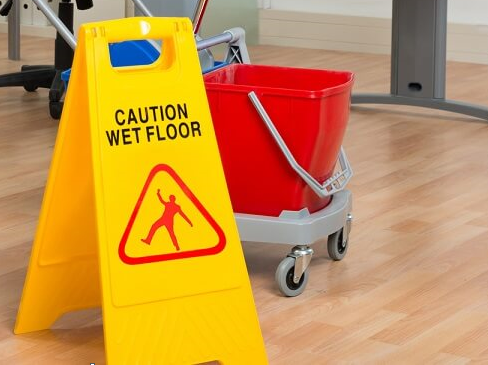 Physical injuries and sickness caused by cleaning are more common than you'd possibly expect.
At home in familiar territory with control over equipment, products and day to day hazards, it is perhaps less likely a major incident will occur but when you consider loss of balance or slipping in the bathroom, we have probably all had at least a scare.
In the commercial cleaning industry many injuries go unreported because workers are often concerned about their job security, some with good reason.  Every commercial cleaning company requires a health & safety policy but not every cleaning company feels morally committed to support their cleaners by providing hazard-free working conditions, training and facilitating medical treatment if required.
ACC data (2017) found that 10% of all injuries were in some way related to cleaning services and it is believed that figure is vastly underestimated.
Some of the major causes of cleaning injuries noted in an independent study* include:
Lifting, carrying or having strain
Loss of balance
Twisting
Slipping and skidding of foot
Respectively these issues resulted in some form of back/spine, shoulder, fingers/thumb, hand/wrist or knee injury.
Here are 7 precautionary measures you can use in the home to prevent injuries and illness:
Check before you start cleaning for unexpected hazards such as toys underfoot or water spillage
Use equipment adjusted to the right height for you to avoid back strain
Ensure cords are kept away from your cleaning path or go cordless
Place a non-slip mat in the bathtub while cleaning to prevent slipping
Protect your skin with gloves
Use cleaning products that are more gentle and less likely to cause eczema (green cleaning)
Designate one set of cleaning cloths for the bathroom and a separate set for the kitchen – this helps to stop bathroom germs from spreading
Masterclean2000 is fully health & safety compliant and over the past 20 plus years of providing commercial cleaning services has had no significant accidents reported.  Quite a track record!
If you'd like to work with a cleaning company that cares about its customers and staff, please request a free quote or email jason@masterclean2000.co.nz
*Source: Karen McBride-Henry, associate professor of nursing at Victoria University of Wellington and Dr Tara Officer, post doctorate research fellow at the Health Services Research Centre, Victoria University of Wellington, in conjunction with the Building Service Contractors of New Zealand (BSCNZ),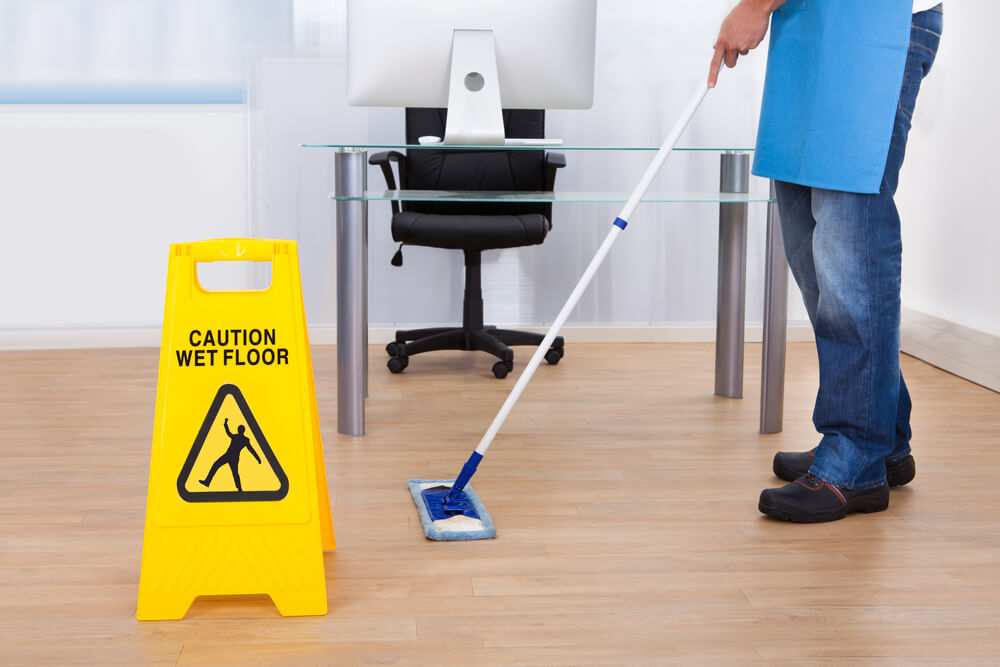 Adding value
Sometimes the ways in which we add value go unnoticed by our customers because we deliver them as part of our standard cleaning services, such as:
Using our initiative to clean obvious areas of concern without being asked
Not disturbing private meetings to maintain our cleaning routine
Advising of actual or potential security risks
In addition we:
Do our very best to re-schedule our cleaning to suit your requirements
Can advise on the use of re-cycling systems and eco-friendly products
Ask for feedback to ensure our services are meeting your needs and our high standards
Customer care
The success of our business is largely due to our focus on customer care.  It all starts with a site visit and our careful attention to your cleaning requirements.  From there we prepare a full proposal and ensure we are on hand to answer any questions you may have.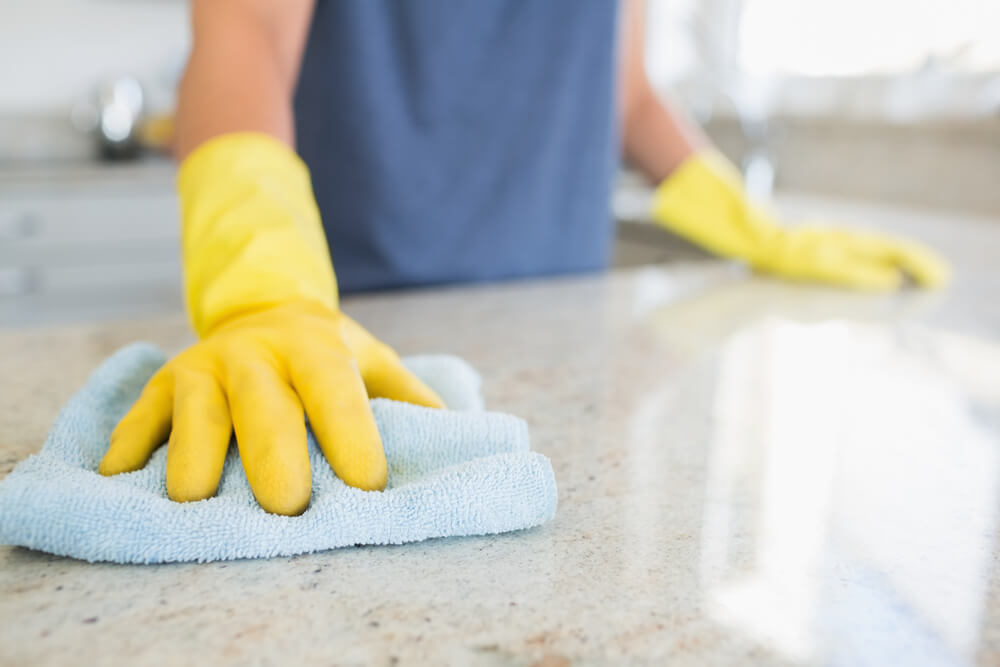 Cost savings
We do everything we can to help you save money. For example:
Accurate assessment and quoting of your cleaning requirements from the outset
Our attention to quality control results in an overall lower cost to you
Any savings we make from our bulk purchasing of cleaning consumables are passed on to you
Making honest recommendations on the frequency of 'special' cleaning jobs
Our cleaning team
All of our cleaning staff has passed security checks and reference checks to ensure their honesty and integrity.  Our cleaners also understand that they are working for a local business and that motivates them to put in maximum effort for our customers.
If it's time for you to engage a cleaner or you would like to swap cleaning companies, please contact us.